We spend only a couple of days in Guatemala City. The capital is fascinating, full of life and excitement, but we will return to it later in our trip. And we will tell you more about it. But for now all we needed was to acclimatize, sell sats for a few fistfuls of quetzales, and get organized to leave again.
Our next destination is Antigua, the ancient one.
We are in luck. The bitcoiner community around the world is a large family. In the city we meet some friends and not even to our credit one of them is headed right for Antigua the next day. So we manage to bum a ride in the car. What could be better?
The road connecting the two cities is incredible. It passes through spiky mountains and threatening volcanoes. The vegetation around us is completely different from that of El Salvador. Here we are on a fairly high plateau, more than 1,500 meters above sea level. The vegetation therefore is more lush, wilder. The forest is dense and the trees immense. A strange mixture of tropical and evergreen plants. Really gorgeous.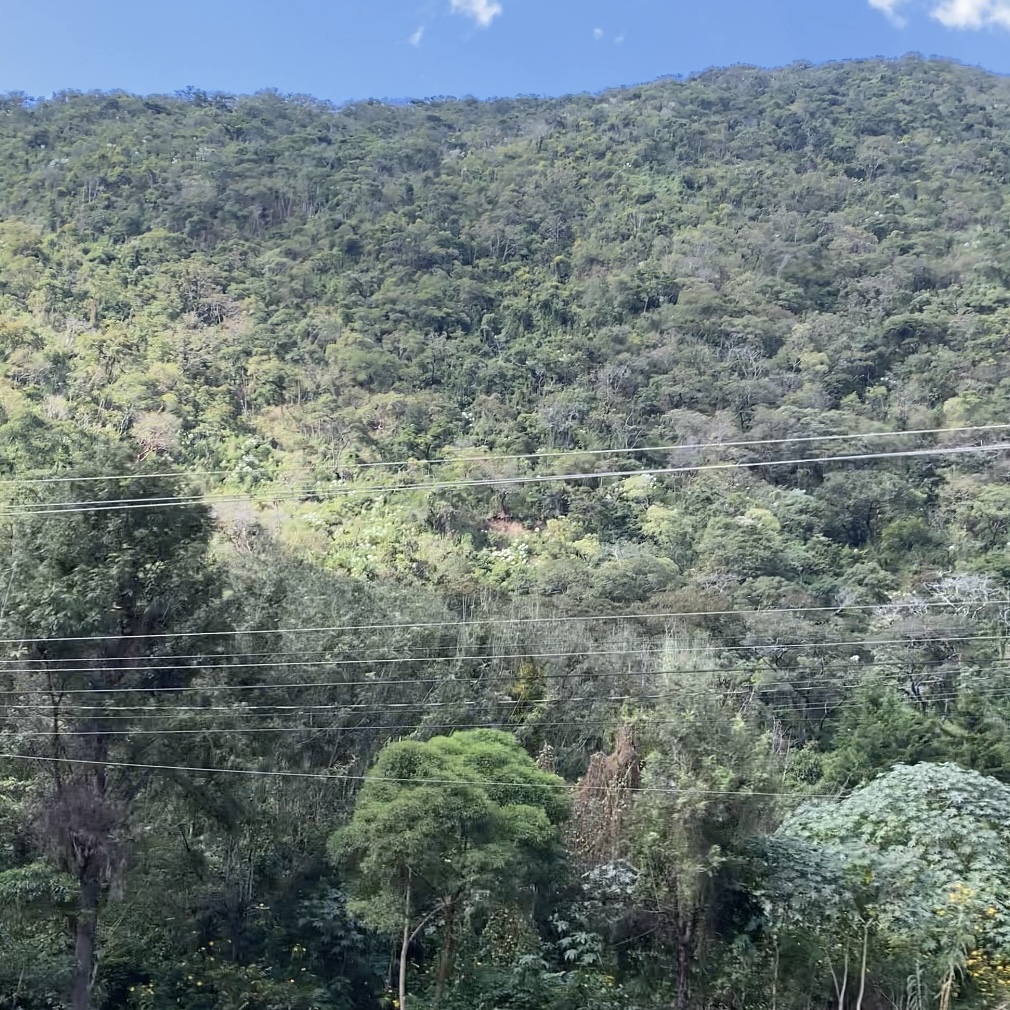 But when we arrive at our destination, our wonder is irrepressible.
Antigua, the word itself says it, is the former capital of the Spanish conquistadors in this region. Literally because it was the seat of the local government that controlled practically the whole of Central America. A huge kingdom. Very rich. The ancient splendor is clearly recognizable among the city's narrow cobblestone streets. Ancient palaces with a clear colonial flavor, cathedrals in full Spanish Baroque style, government buildings with vaulted colonnades, and large monumental plazas. It feels like stepping back in time, strolling through a Spanish city of the 1600s.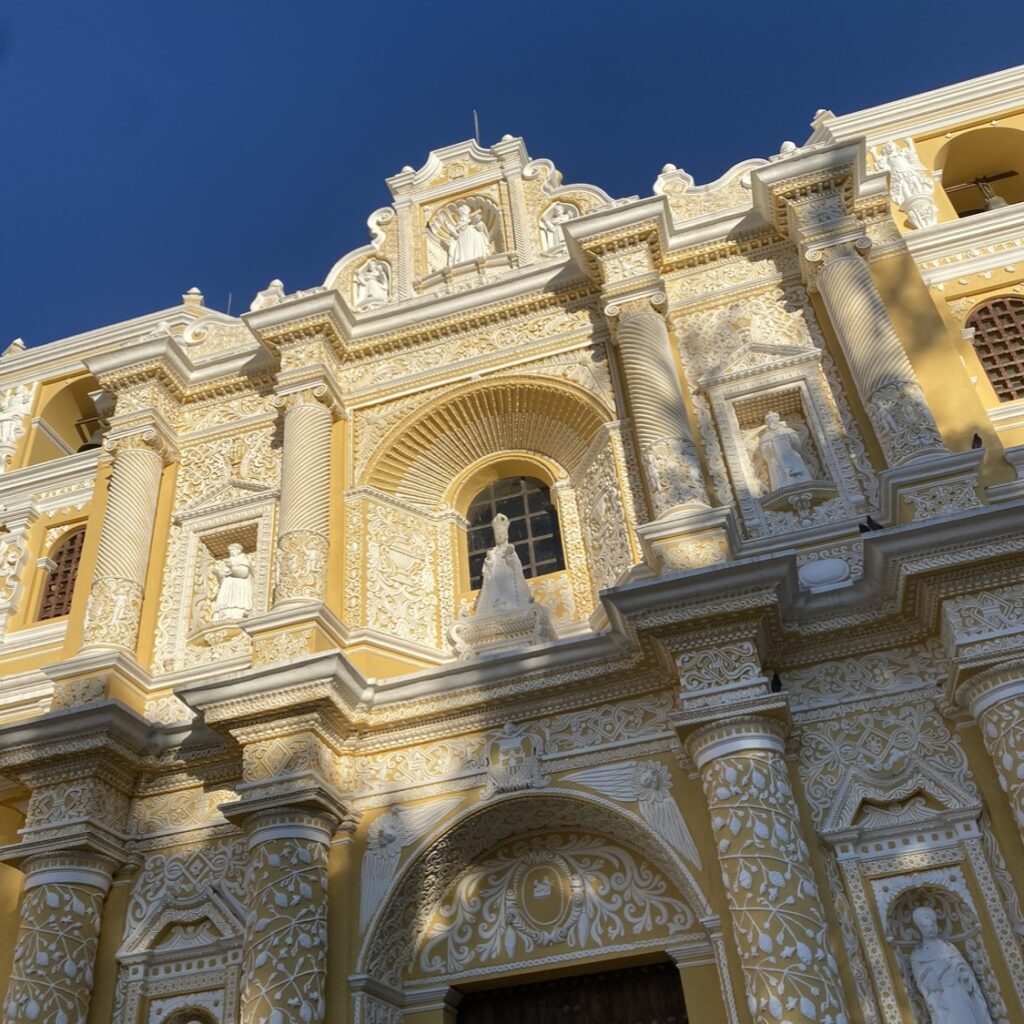 But Antigua's fate, unbeknownst to its founders, has already been sealed since its early days. The conquistadors chose for their capital a beautiful lush plain, but one that is also right in the middle of the Rings of Fire on the Pacific coast. One of the areas with the highest seismic activity in the world. And indeed over the centuries Antigua has been constantly plagued by very violent earthquake tremors, which repeatedly demolish it. The Spaniards hardly even have time to rebuild it that a new earthquake strikes and comes back to crumble it. Over and over again. Until the inevitable surrender in 1773, when the crown decided to move the capital to a safer area, where today's Guatemala City stands.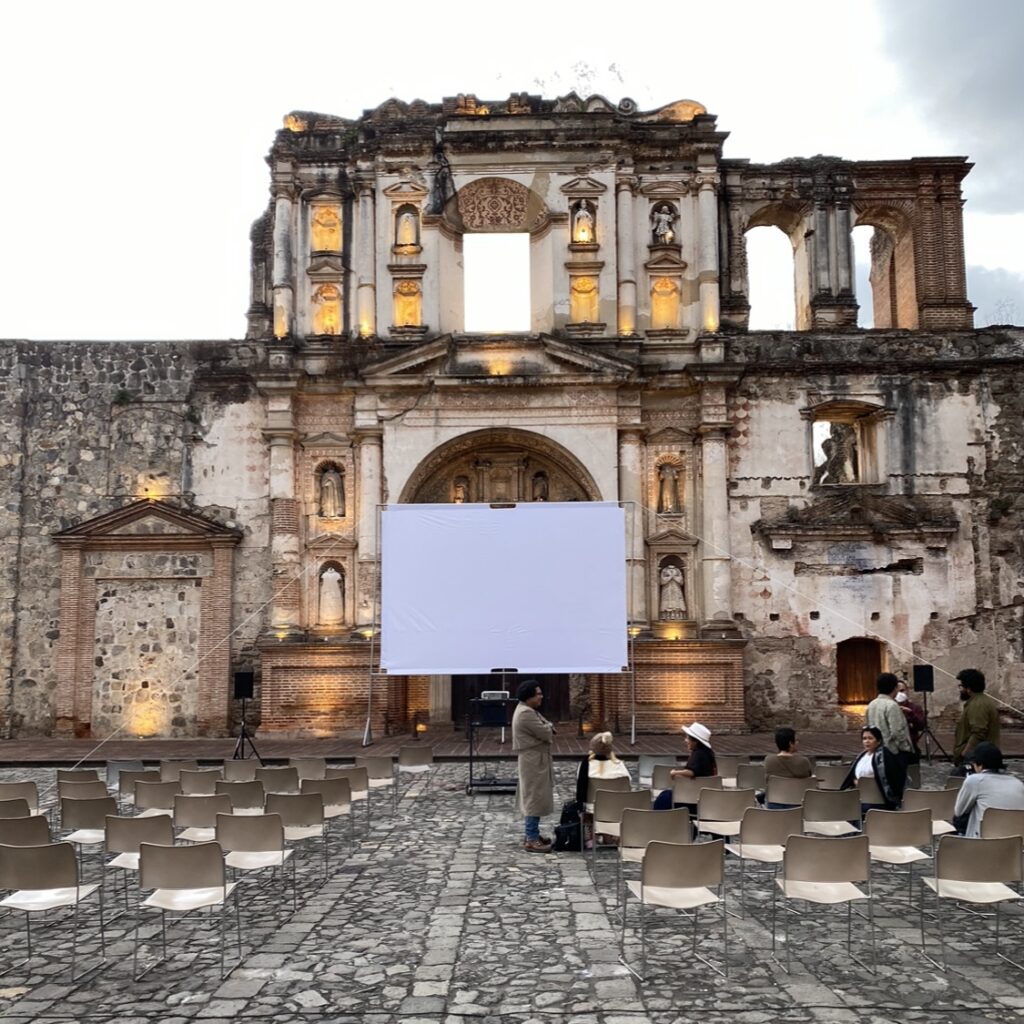 Today Antigua is a well-known tourist destination, thanks in part to the many ruins that still dot it. Ancient churches and palaces gutted by the power of the Earth give it a decadent charm that is truly unique. The bitconer who decides to visit Guatemala should definitely not miss it. Not least because Satoshi Nakamoto's creature has also arrived here, unfazed by earthquakes. In fact, there are some businesses that accept bitcoin in the city. It is possible to sleep paying in bitcoin thanks to a handful of hotels and hostels, eat in a few restaurants and drink a good beer in some of the elegant downtown venues. Of course, not many, about 20 businesses in all, you will still need quetzales. But the town is small and all in all, the adoption is encouraging. There is interest, you can feel it, and, local friends tell us, the number of businesses accepting Bitcoin is steadily growing. There is potential here, thanks in part to tourism, and it is definitely a destination to keep an eye on.